---
Hexagon Lavish
Putting A Purpose Behind Informational Interpretation
---
What is HL™?
HL™ is a scientific R&D/high-tech startup based in Atlanta, Georgia developing Informational Interpretation Scientific Software (IISS™) that will be used for allergen detection, distinction, classification and analysis, with the technology getting incorporated into one of the startup's initial products; PIR: Premier Information Retrieval®.
---
Mission
Our mission is to show the world the benefits of conducting research when it's focused on both product development and science, not consensus.
---
How We Utilize The Vehicle of Scientific R&D
HL™ will steer the vehicle of scientific R&D in the direction that allows us to provide the world over with products that directly help them.
We're not concerned with sending people to Mars, developing hoverboards or "flying cars" nor finding the next red dwarf star.
---
HL™ Team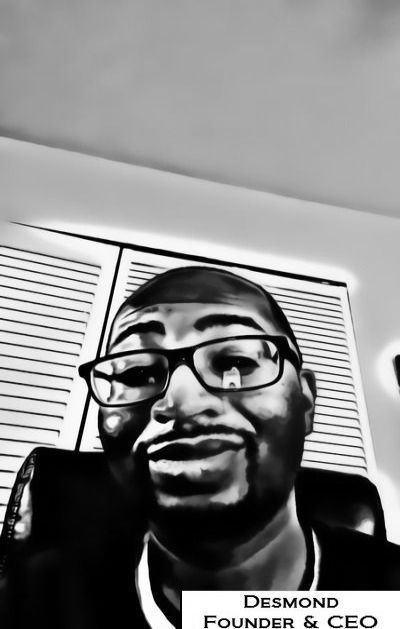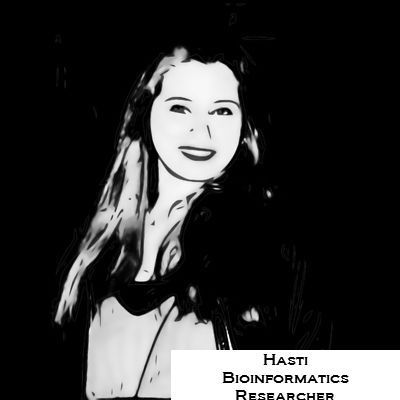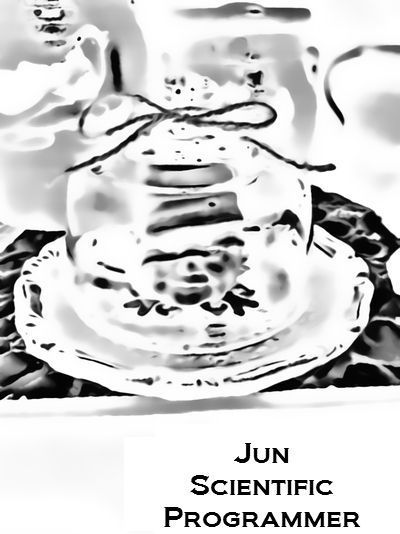 Copyright © 2011-2015 Hexagon Lavish. All Rights Reserved.